ASUS ROG Swift PG258Q 24.5" Full HD 1080p 1ms 240Hz DP HDMI Eye Care G-SYNC eSports Gaming Monitor
25" Full HD (1920x1080p) panel with a 1ms response time and native 240Hz refresh rate with a frameless design and customizable LED lighting effect
Flexible connectivity options with DisplayPort 1.2, HDMI 1.4 and 2 x USB 3.0 ports
NVIDIA G-SYNC ensures smooth gameplay by eliminating screen tearing and stuttering
ASUS Eye Care technology makes marathons even easier, reducing eyestrain and other eye ailments with TUV Rheinland-certified blue light filter and flicker-free backlighting
Game-grade ergonomics such as tilt, pivot, swivel and height adjustments allow you to play like a pro in your comfort zone
GET SWIFT. BE UNBEATABLE.
ROG Swift PG258Q is all about speed — making it the perfect monitor for eSports and fast-paced action games. This Full HD monitor is the fastest ever, with a 240Hz native refresh rate, 1ms response time and NVIDIA® G-SYNC™ technology for silky-smooth gameplay and ultra-realistic visuals. On top of that, Swift PG258Q has distinct ROG-inspired design elements that let everyone know that this is no ordinary gaming monitor.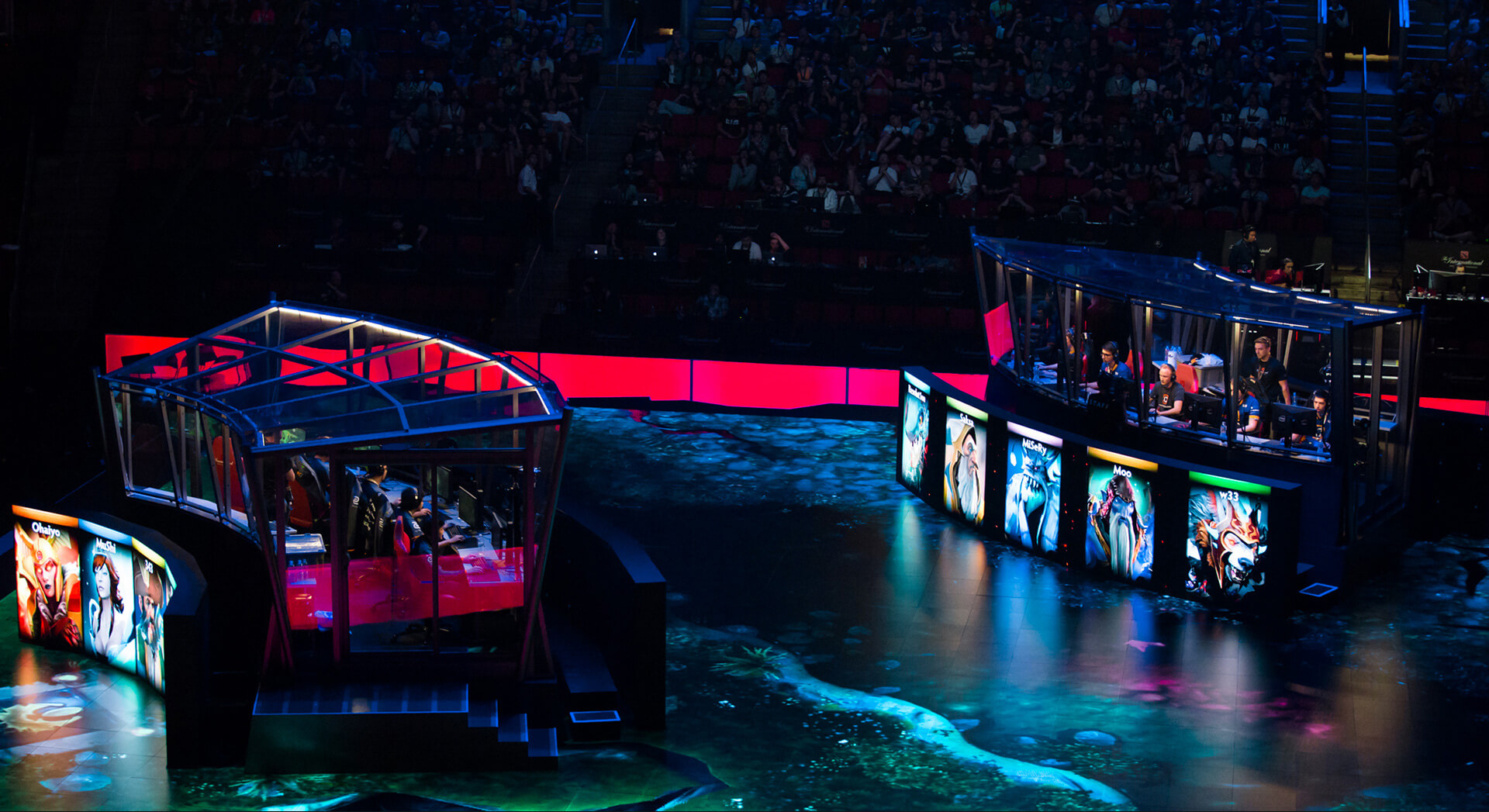 THE SENSATION OF SPEED INCREDIBLY FAST 240HZ REFRESH RATE
ROG Swift PG258Q's astonishing 240Hz native refresh rate makes it twice as fast as conventional 120Hz monitors. You'll experience amazingly -fluid gaming visuals, giving you the upper hand in first-person shooters, racing, real-time strategy and sports titles. There will be no break in the action!
NVIDIA® G-SYNCTM TECHNOLOGY WITH ULTRA LOW MOTION BLUR
Coupling ROG Swift PG258Q's 240Hz refresh rate with NVIDIA G-SYNC technology results in the smoothest, fastest, most breathtaking gaming imaginable. G-SYNC synchronizes Swift PG258Q's refresh rate to the GeForce GTX graphics card in your PC or laptop to eliminate screen tearing and to minimize display stutter. There's also the Ultra Low Motion Blur (ULMB) technology to make objects in motion look sharper, so gameplay is more fluid and responsive.
*G-SYNC and ULMB cannot be activated at the same time.

1MS RAPID RESPONSE TIME
ROG Swift PG258Q is the fastest in its class, with a 1ms gray-to-gray response time to completely eliminate smearing and motion blur. It's especially useful in fast- paced games – so you can take corners like a pro race car driver, or make that impossible headshot.
Light Signature lets you create and customize ROG Swift PG258Q's light projection effects. It includes two ROG logo covers, and three blank covers that you can customize with a marker to create your own unique light projections, to shine against your desktop surface.
GAMER-CENTRIC ENHANCEMENTS – GAMEPLUS TECHNOLOGY
The ASUS-exclusive GamePlus hotkey provides in-game enhancements like a crosshair overlay, an onscreen timer, a frames per second counter, and a display alignment function.The crosshair overlay offers four different crosshair options, so you can select one that best suits your current game environment.
GAMEVISUAL TECHNOLOGY
ASUS GameVisual Technology offers six display mode presets to optimize visuals for different types of content.
NVIDIA® 3D VISION-READY
ROG Swift PG258Q is compatible with the NVIDIA 3D Vision® 2 kit to open up a world of 3D gaming. All you need is a NVIDIA GeForce graphics card and 3D glasses for a more immersive gaming and movie-watching experience. And with the latest NVIDIA® 3D LightBoostTM Technology, you'll enjoy brighter 3D visuals, without an increase in energy consumption.
SEAMLESS MULTI-DISPLAY SETUPS
Designed for those who want the ultimate battlestation, the PG258Q features frameless design, nearly seamless for multi-display setups, for an even greater degree of immersion.

Flicker-free technology helps reduce onscreen flicker, giving you a more comfortable, marathon-ready gaming environment. It is designed to minimize eyestrain, headaches and eye fatigue when you're embroiled in long, drawn-out gaming sessions.

The ROG Swift PG258Q gaming monitor has undergone stringent performance tests and is certified by TÜV Rheinland laboratories, a global provider of technical, safety, and certification services, to be flicker-free and to emit low blue light levels.